At East-West Conveyancing we know that selling your home is a big decision and you may be unsure of what to expect. We are prepared to talk you through the steps involved and answer all of your questions throughout the conveyancing process.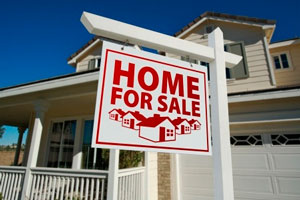 The process can be broken down into three main stages
Before Unconditional Exchange.
During this stage we will:
Prepare a draft Contract for Sale so that the property can be put on the market
Liaise with your real estate agent and any Conveyancer/Solicitor appointed by potential purchasers
Discuss with you any requested changes to the Contract and negotiate on your behalf
Unconditional Exchange to Settlement.
During this stage we will:
Confirm with you that exchange has occurred and let you know the expected settlement date
Liaise with your mortgagee to organize a discharge of mortgage for settlement
Respond to due diligence checks received from the purchaser's Conveyancer/Solicitor
Prepare the required documents for settlement and book in a settlement time that suits you with the Purchaser's Conveyancer and your mortgagee
Prepare and confirm settlement figures with you and let you know any further action you need to take before the settlement date
Attend settlement
During this stage we will:
Confirm with you that settlement has taken place and arrange for any surplus money from the sale to be deposited in your account or collected by you
Send you a written confirmation of settlement